Wheat Varieties
1. Details about wheat variety HD-2967 (Now Available at The FarmVisor FDK, Punjab)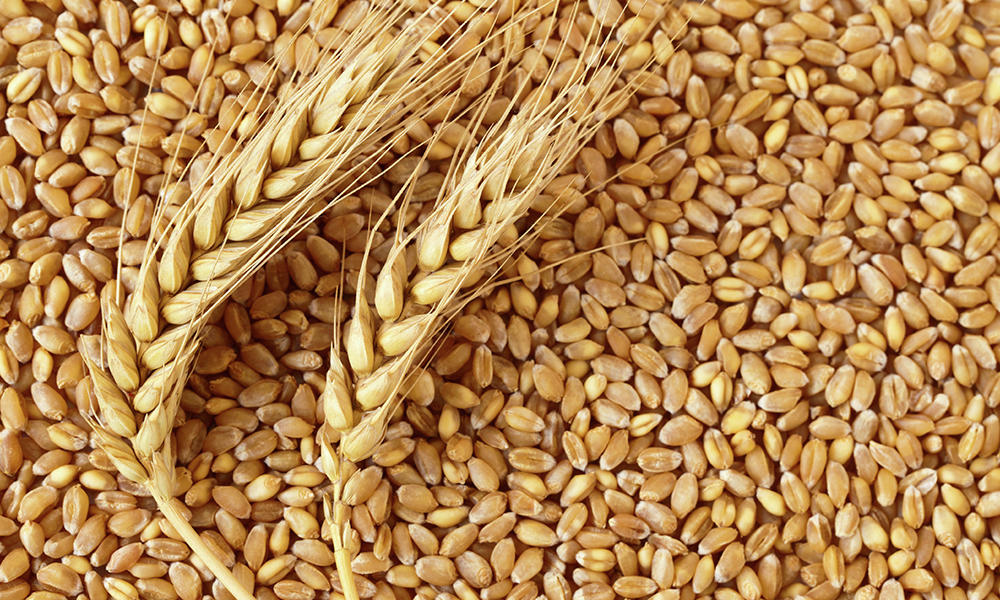 Variety – HD 2967
Height – 101 cm
Days to maturity – 157 days
Yield – 21.4 q/acre
Cost – Rs. 30/- per kg
HD-2967 is a excellent wheat variety with an average plant height of 101 cm. It has profuse tillering. Ears are medium dense and tapering in shape with white glumes.
HD-2967 grains are amber, medium bold, hard and lustrous. It is moderately resistant to yellow rust and It takes about 157 days to mature. Its average yield is 21.4 quintals per acre.
2. Details about wheat variety HD-3086 (Now Available at The FarmVisor FDK, Punjab)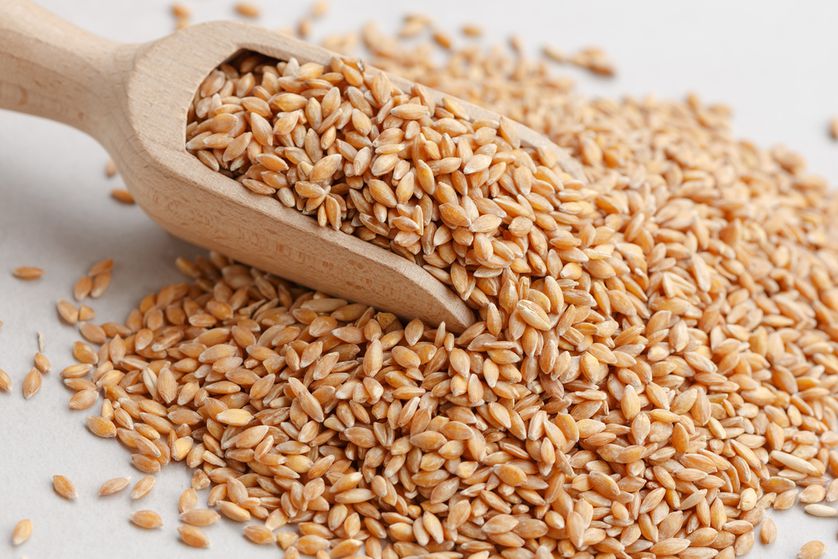 Variety – HD 3086
Height – 96 cm
Days to maturity – 156 days
Yield – 23.0 q/acre
Cost – Rs. 50/- per kg
HD-3086 is better and improved variety and the average yield of this variety went up from 4.5 t/ha to 5.5-6t/ha. Other advantages include high grain weight and low labour costs. Also,
since it is a naturally disease-resistant variety, the crop does not require chemical fungicides.
3. Details about wheat variety HD-3059 (Now Available at The FarmVisor FDK, Punjab)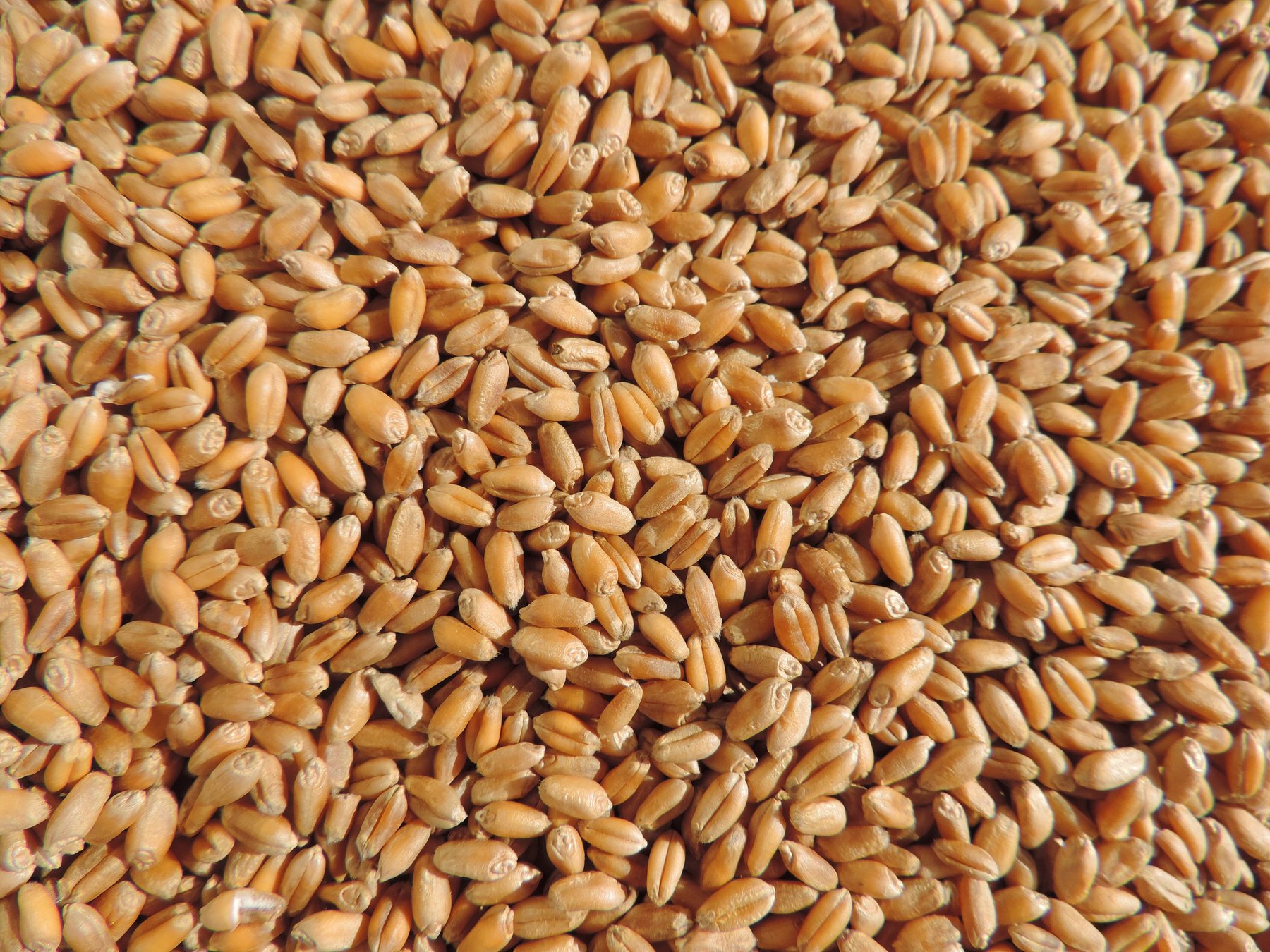 Variety – HD 3059
Height – 93 cm
Days to maturity – 121 days
Yield – 18.3 q/acre
Cost – Rs. 35/- per kg
HD-3059 is good if sowing late than other wheat varieties because it takes only 121 days which saves labour costs and average yield is also good. this crop does not require chemical fungicides./p>
4. Details about wheat variety WH-1105 (Now Available at The FarmVisor FDK, Punjab)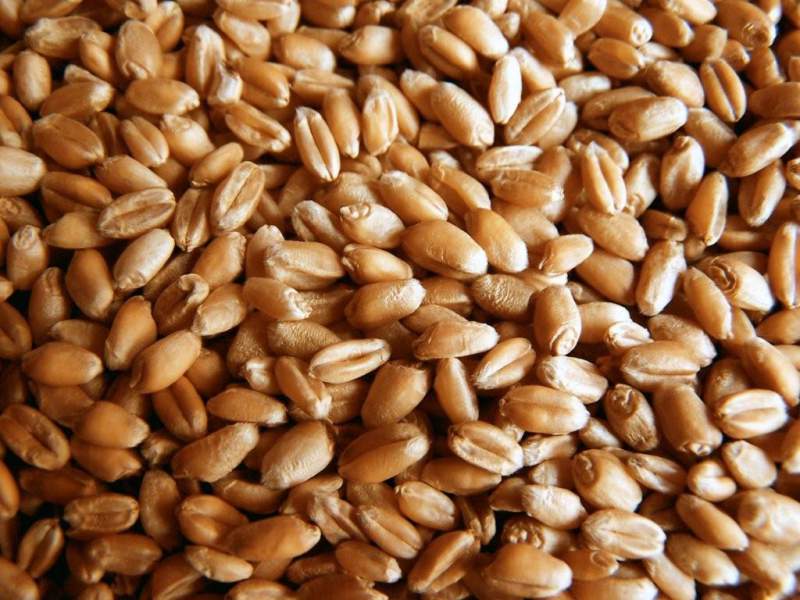 Variety – WH 1105
Height – 97 cm
Days to maturity – 157 days
Yield – 23.1 q/acre
Cost – Rs. 40/- per kg
WH-1105 exhibits great resistance to yellow and brown rusts, flag smut, leaf bright and powdery mildew diseases, It automaticaly save the labour and chemical budget of a farmer. it does not requre any chemical for fungicides./p>